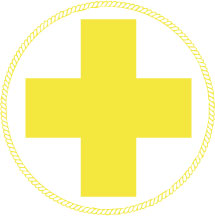 I am currently practicing primary care at NorthEast Heights Family Medicine in Albuquerque, New Mexico. 505-272-2700.
I will be restarting original and  sliding scale Integrative Medicine phone or video consultations from home in July 2022. Please email or call me to reserve your spot.
I can be reached on my cell at 1-505-717-5177.
Email:therealwrightdoctor@gmail.com
Twitter: @thewrightdoctor
Musings: The Wright Doctor on FB

http://www.Facebook.com/TheWrightDoctor