Insulin is a hormone that is produced by the pancreas that helps cells to absorb glucose in the blood. When we eat a lot of sugar or carbs, there is a rush of glucose (sugar) absorbed into the bloodstream and the pancreas responds by releasing  insulin, signaling the cells to  allow the sugar in. When blood sugars dip low from chronic hunger or lack of food, there is very little insulin produced.
A lifetime of sugar rushes and sugar deficits can lead to Type II Diabetes, a blood sugar disorder that is characterized by insulin resistance. Insulin resistance happens when your cells stop being able to efficiently respond to the presence of insulin. Imagine you live next to a train track, or by a fire station. Eventually the constant trains or sirens become background noise – we stop hearing them out of habituation. Insulin resistance is kind of like this – chronically elevated blood glucose results in cellular apathy. Each little cell stops posting the GLUT4 receptors in the presence of insulin and the glucose cannot be absorbed. This results in a starvation state for the cells with an overabundant state in the blood, with resulting nerve damage from high blood sugar and cellular aging from nutritional deficit. Can you imagine how this could be improved with nutritional regulation of blood glucose?
The good news is it is possible to improve insulin sensitivity at a cellular level, especially at the pre-diabetes stage. The first step is to adjust your eating habits and diet. The chronically elevated blood glucose needs to stop happening as it is the flooding of the system and causing the habitual "resistance." This can be achieved with high protein and vegetable meals with abundant healthy fats eaten every 6 hours or so.
Our cells like a slow, steady amount of glucose and insulin in the blood. The logic is as follows: protiens and fats and high fiber carbs like vegetables and grains break down slowly in the digestion, giving a slow steady stream of nutrients and building blocks. Processed carbs, sugar and fruits are broken down quickly and result in a rush of glucose. Therefore, to slow the rush of blood sugar one needs fiber, fat and protien present with each meal. This makes sense – it is always easier to handle any situation in life when things come at us in a moderate, orderly fashion. The microcosm is the macrocosm.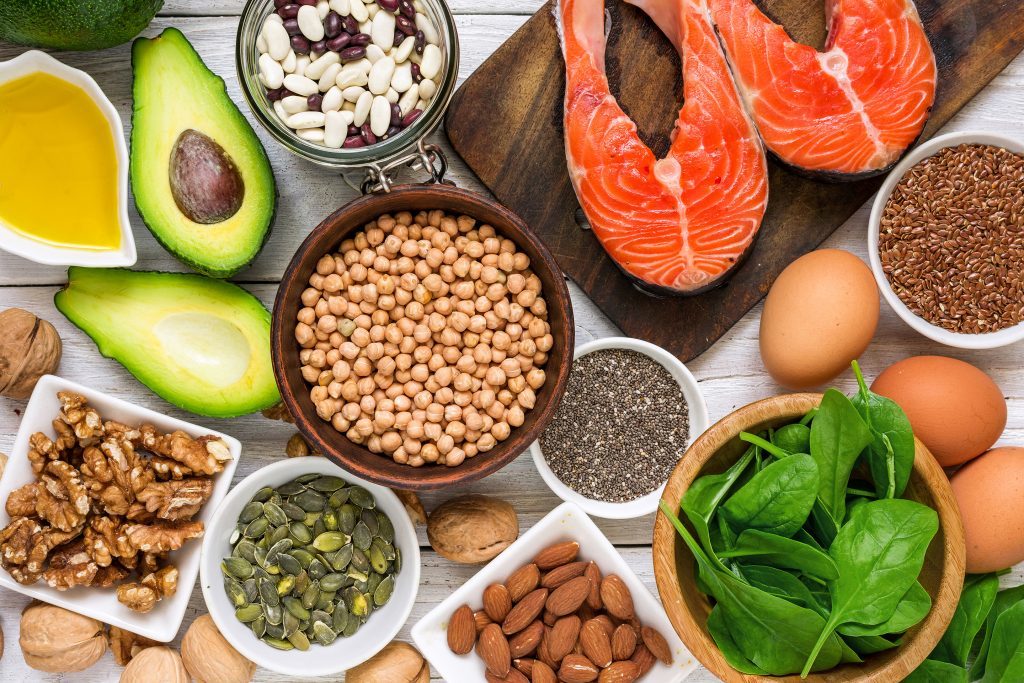 The ginseng family including Panax Ginseng and American Ginseng are also used to lower blood sugar while increasing the ability to adapt to stress. This adaptogenic action exhibits effects across multiple endocrine organs including reproductive, adrenal and pancreas, making it a great herb for modern medicine. The ginsengs work at the plasma membrane level as well as improving steroid hormone receptor sites, which may explain their benefit and use in improving insulin resistance.  http://www.ncbi.nlm.nih.gov/pubmed/10571242. There are many other botanicals that have a history of use in blood sugar management including bilberry, cinnamon, gymnemna and more.
Vitamin and mineral deficiency can also worsen existing insulin resistance and exacerbate high blood sugar. The trace minerals chromium and vanadium are both cofactors in the glucose-insulin complex and deficiencies in either of these will worsen blood sugar issues. Chronic magnesium deficiency is also commonly found in people with insulin resistance. This could be due to a deficient dietary intake as magnesium is found in leafy green vegetables and broccoli as well as fish, raw nuts and seeds, avocados, bananas and dark chocolate.
Finally, high intensity, short-term exercise is essential for improving insulin resistance. This kind of exercise shifts metabolism into fuel-burning mode, instead of fuel saving mode. Being active multiple times a day is even better for shifting into glucose utilization mode and improving cell receptor activity. http://www.thebloodcode.com/type-2-diabetes-recovery-needs-daily-exercise/ . Exercise is the only thing that will independently stimulate individual cells to produce those Glut 4 insulin-regulated glucose transporters found primarily in fat and muscle cells, instantly improving insulin resistance and decreasing blood sugar.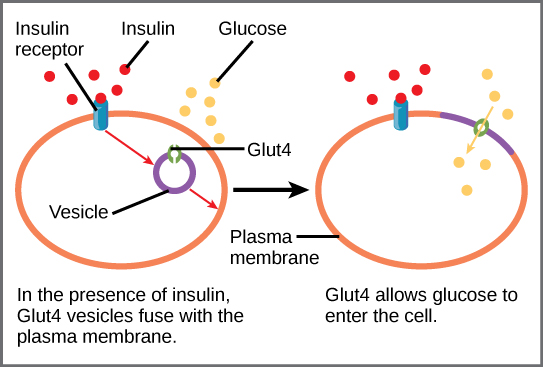 In summary, insulin resistance is a complicated condition that is essential to address in the treatment of diabetes. Fundamental nutritional changes and lifestyle basics are essential starting points for anyone interested in improving blood sugar parameters and taking an empowered stance towards metabolic recovery.